23 Jun

Sam Desue, first general manager of color, to lead TriMet

Desue becomes the agency's first GM of color in its history; the board believes the agency and riders will benefit from his expertise, vision and humanity.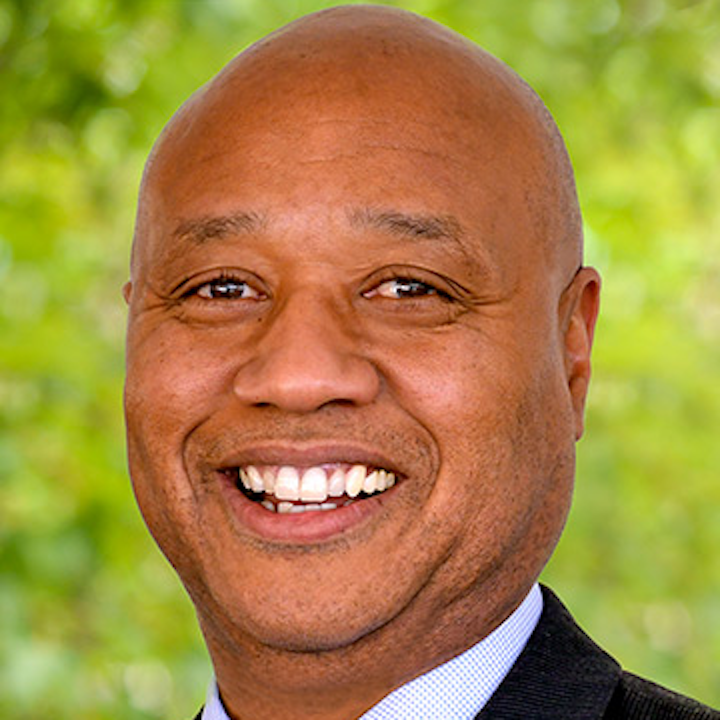 Samuel (Sam) Desue, Jr., who was named interim general manager of TriMet in February ahead of the March retirement of Doug Kelsey, has been offered the job on a permanent basis by the authority's Board of Directors following an extensive executive search.
His installation as general manager will mark a historic milestone for TriMet as Desue also becomes the first person of color to lead the agency in its 51-year history.
Desue has more than 27 years of transportation experience at systems in the Seattle and Kansas City areas. He joined TriMet in March 2019 as chief operating officer where he oversaw six of the authority's nine divisions.
"When Sam joined TriMet in 2019, he quickly established himself as a proven, measured and thoughtful leader who was committed to safety, service and the community," said TriMet Board President Bruce Warner. "His years of transit expertise, customer-driven vision, commitment to building consensus and his humanity are sure to benefit transit riders and the agency for years to come."
TriMet credits Desue with making "huge strides to build back trust and improve the agency relationship with union leaders" during his time as interim GM. TriMet explains he has advanced climate initiatives and championed safety, maintenance and critical equity and social justice policies, as well as begun to develop new strategies to manage TriMet's recovery from the COVID-19 pandemic and the associated economic impacts.
"I am honored to be selected by the board as the next general manager of this impressive agency," said Desue. "While we are collectively facing significant challenges as we recover from the impacts of the pandemic, I have full confidence in the TriMet team, our regional partners and in the strength of the community we serve. With a critical lens on equity and social justice, I will diligently work to advance new customer, safety, maintenance and climate initiatives."